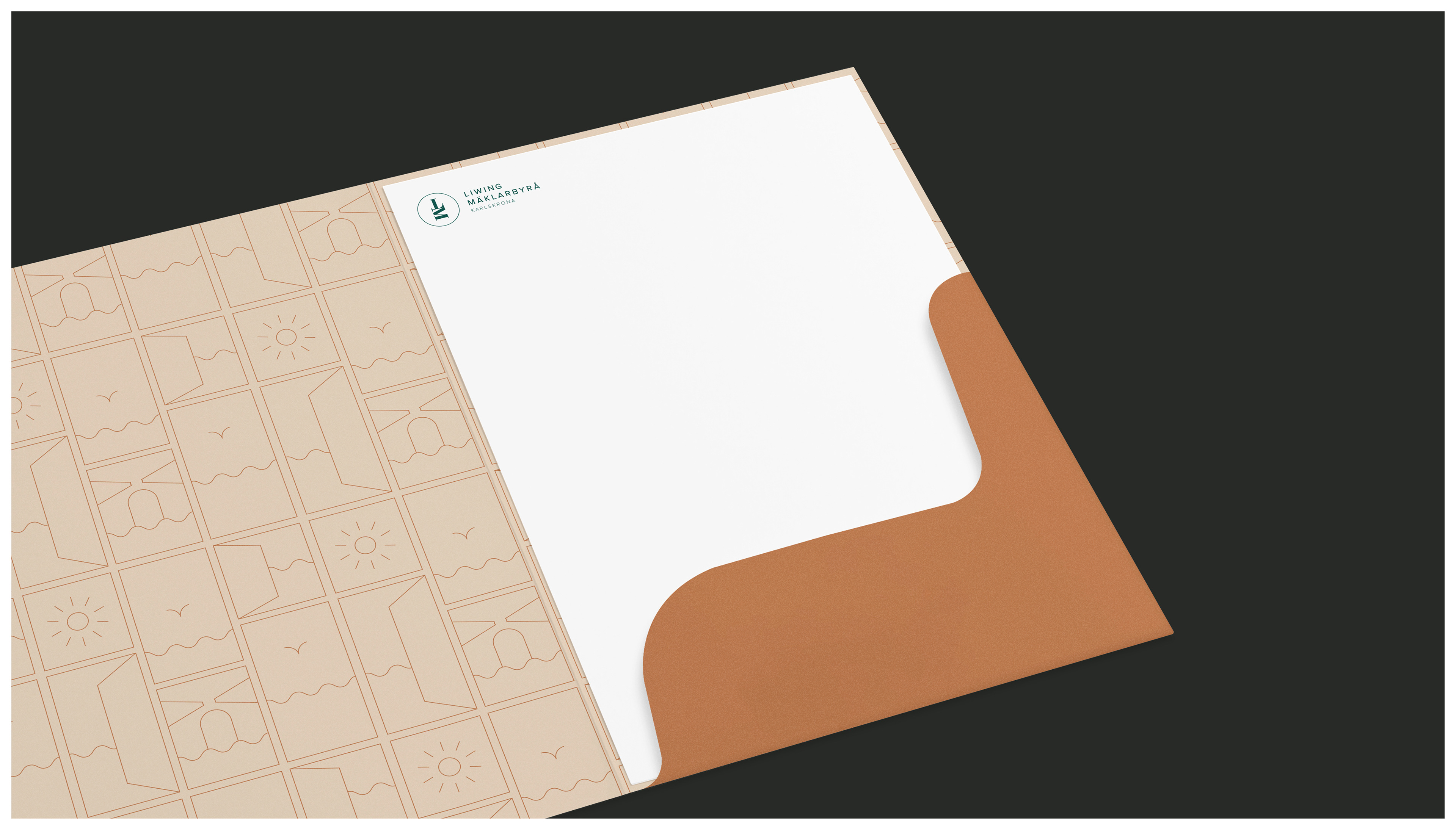 This project was made during my employment at Compani 56, in a team with other coworkers. My role was design lead.
Liwing Mäklarbyrå is a newly established estate agency specialized in selling homes in the county of Blekinge, in the south of Sweden. They requested a visual identity that presented them as a classic and reliable, yet a warm and welcoming company.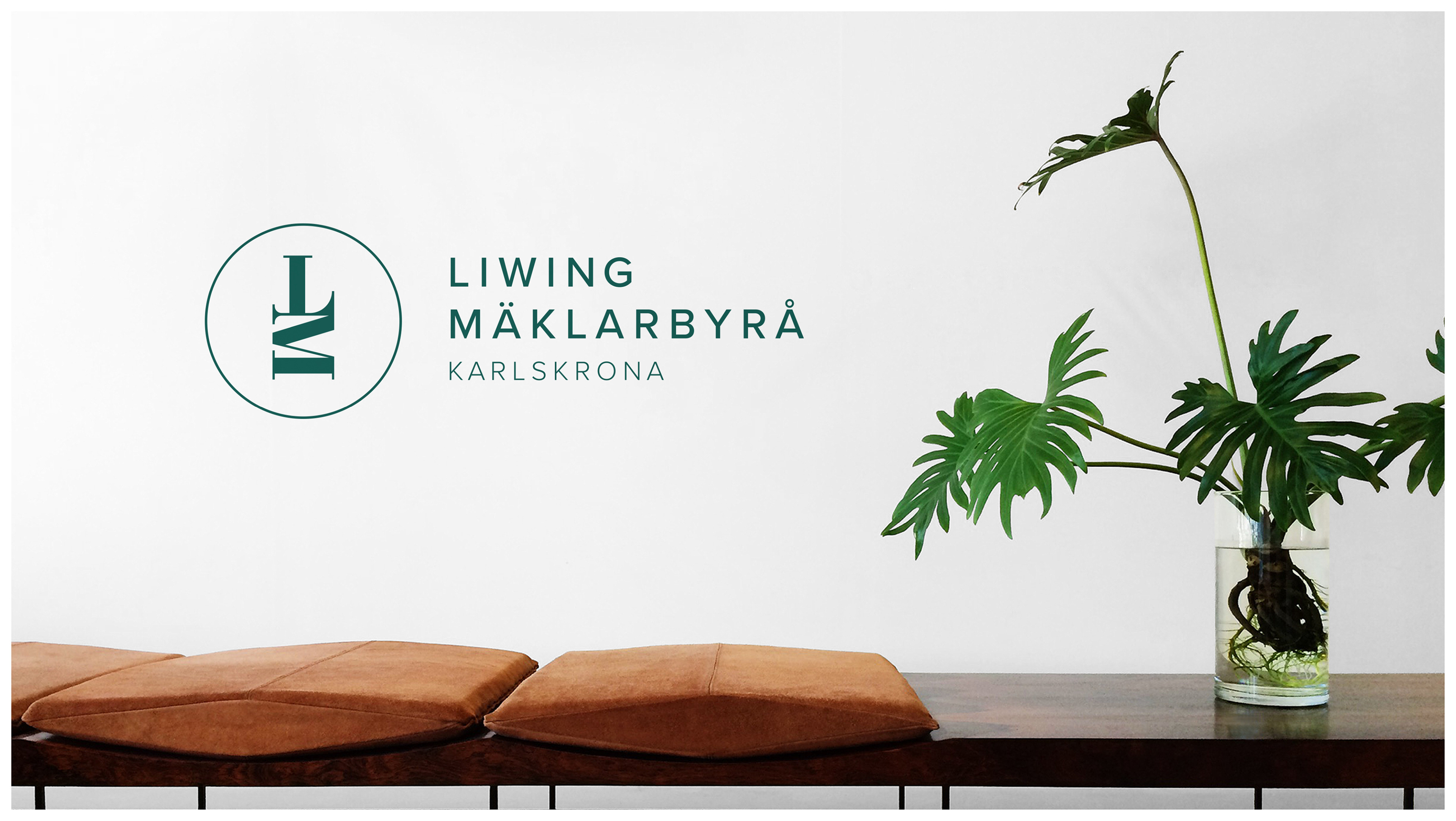 The pattern is made of open windows with a sun and the sea outside, since Blekinge county in Sweden is a very sunny area located just by the sea. An open window is also a symbol of a new stage in life, which a new home always comes with. 
​​​​​​​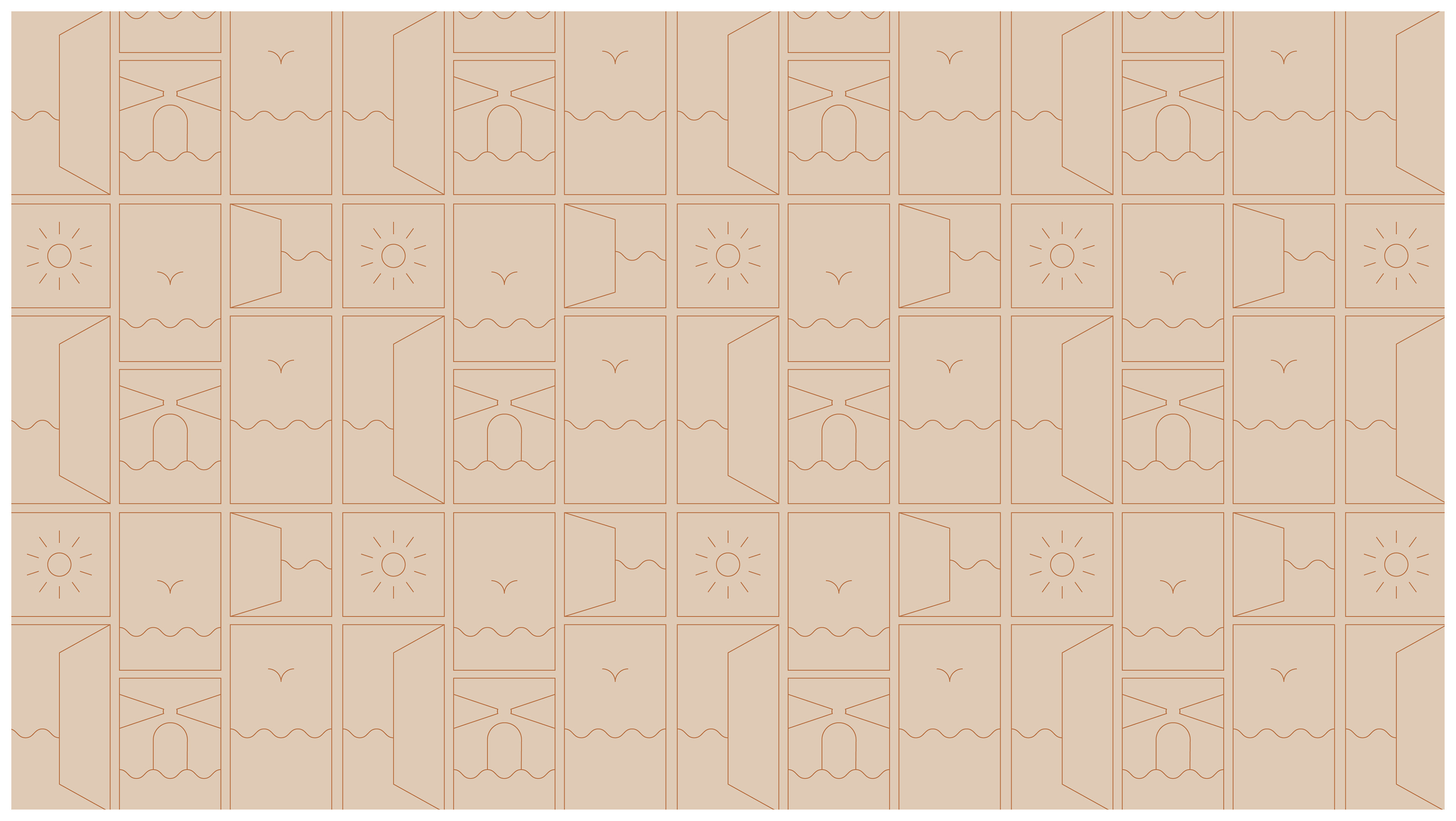 The logotype is handcrafted to look like an older classic monogram, that has gone through some modernizations for the digital age. In that way, Liwing Mäklarbyrå is presented as reliable and experienced, yet modern and constantly improving.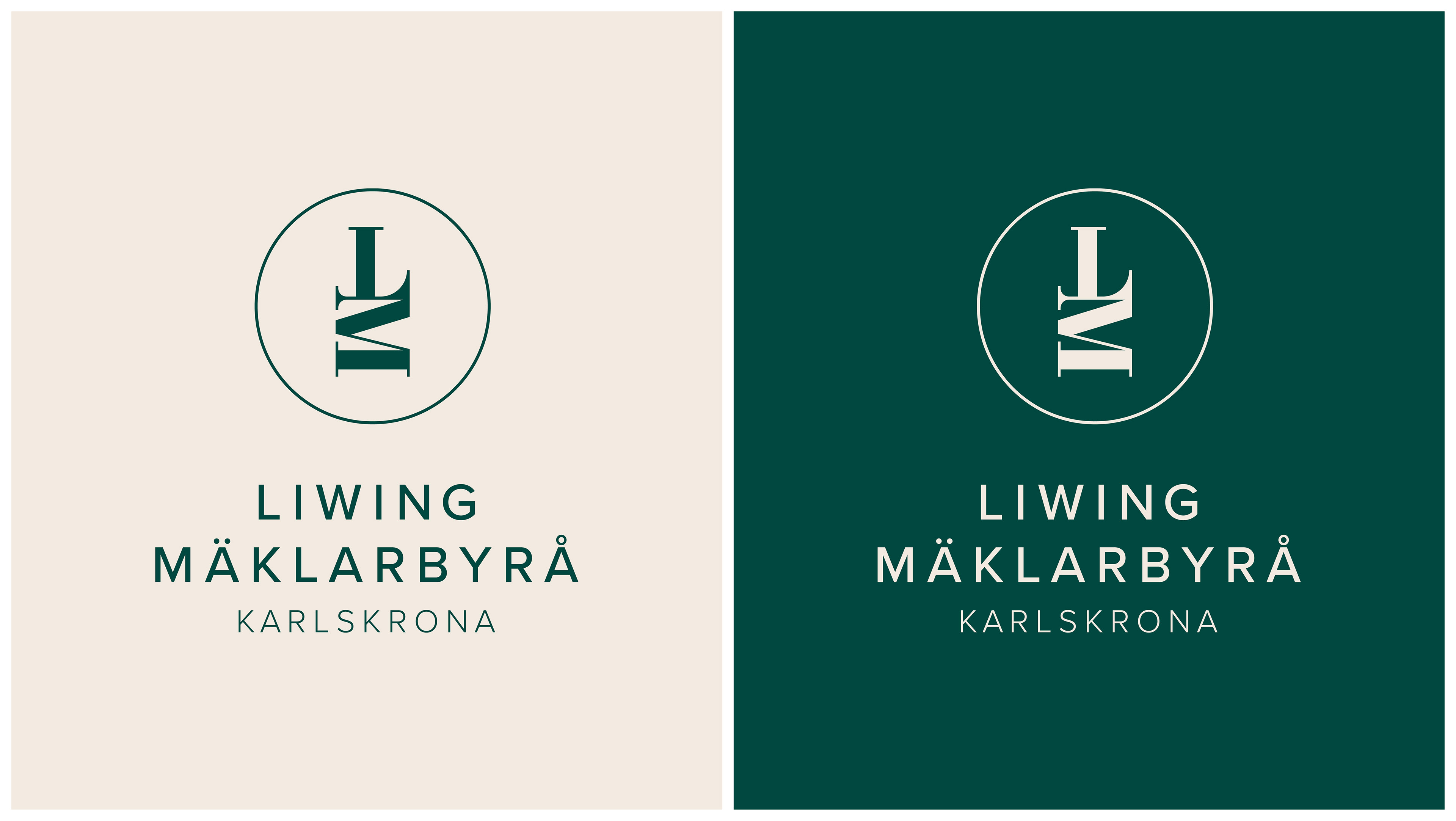 The color scheme is inspired by different natural textures often found in modern Scandinavian homes.