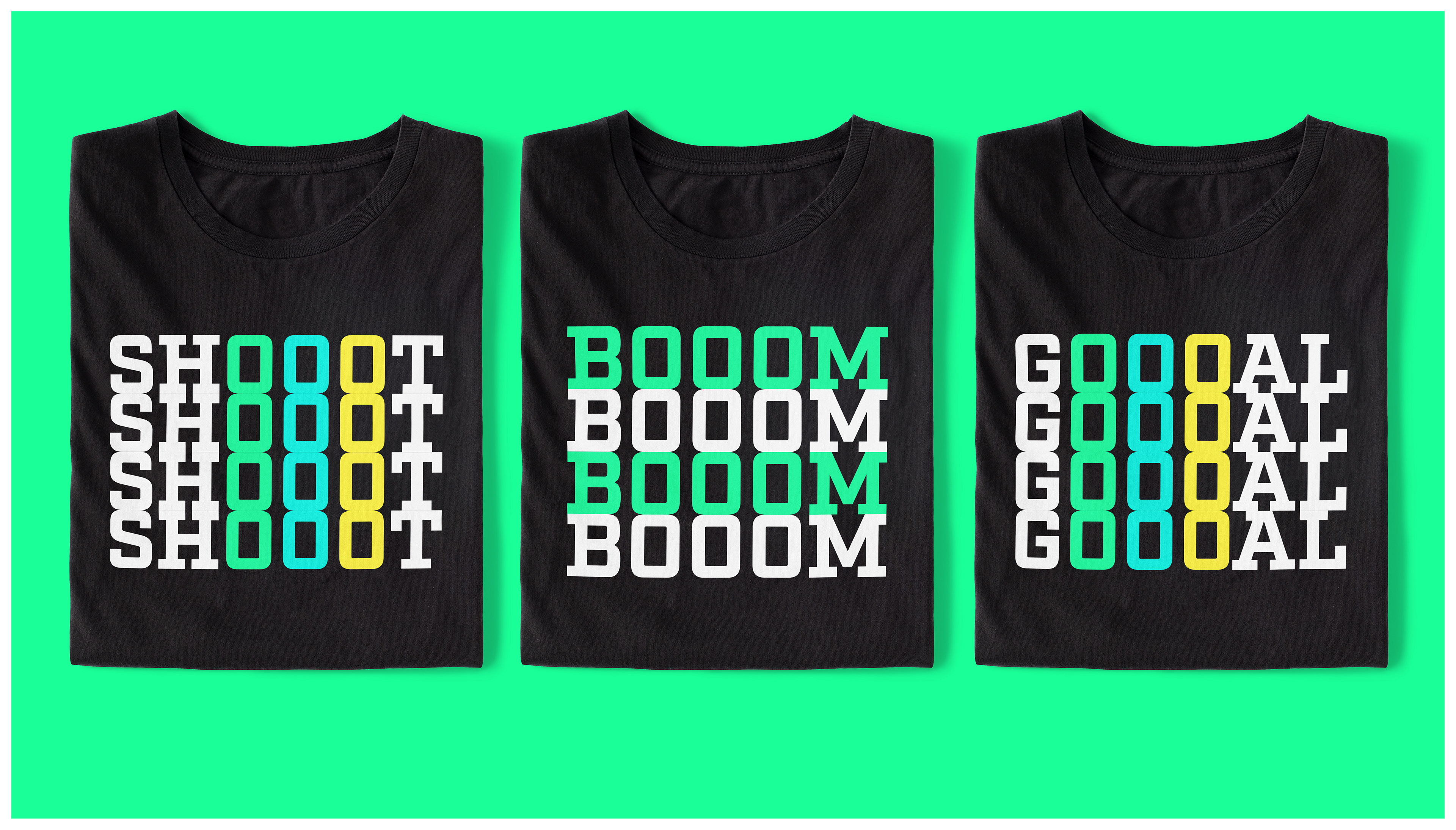 This project was made during my employment at Compani 56, in a team with other coworkers. My role was design lead.
Baltic Cup is the first floorball cup in Sweden for women only. We got the mission to create a visual identity appealing to young people, and that would attract more girls to start playing floorball. Early in the working process, we were confronted with the inevitable question: What does a floorball cup for "women only" look like?
Answer: Like a floorball cup.
Most often, we say soccer and we say women's soccer. We say final, and we say women's final. Women are never default, until now. Therefore it was important to us to create an identity that didn't look like an alternative version of something else – something that stands on its own. Bold and confident.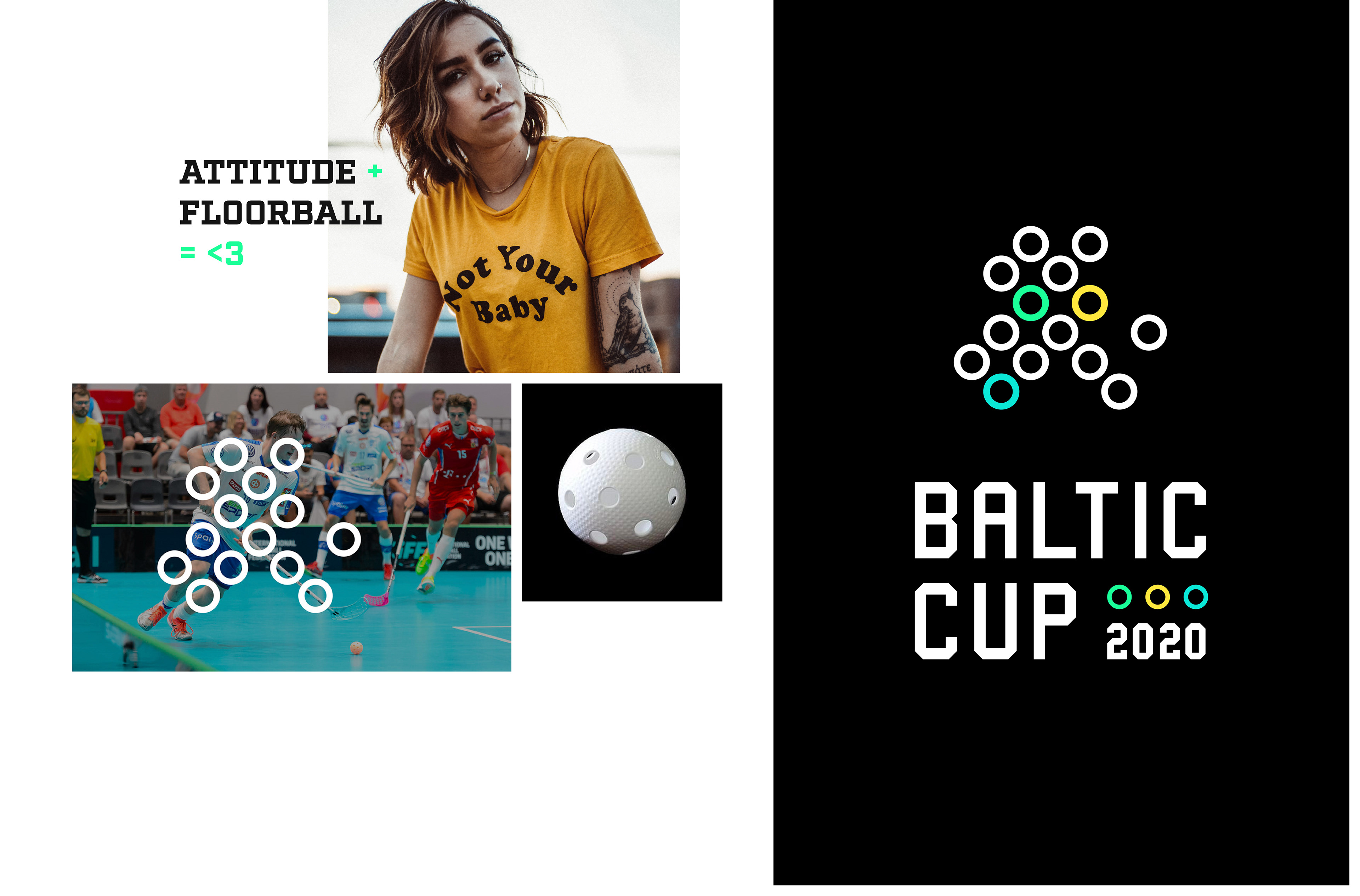 The brandmark is made of common shapes in floorball – the silhouette of a floorball player in action, and the pattern found in the balls. It was also important that the expression of the logo was full of attitude and some level of girl power.
​​​​​​​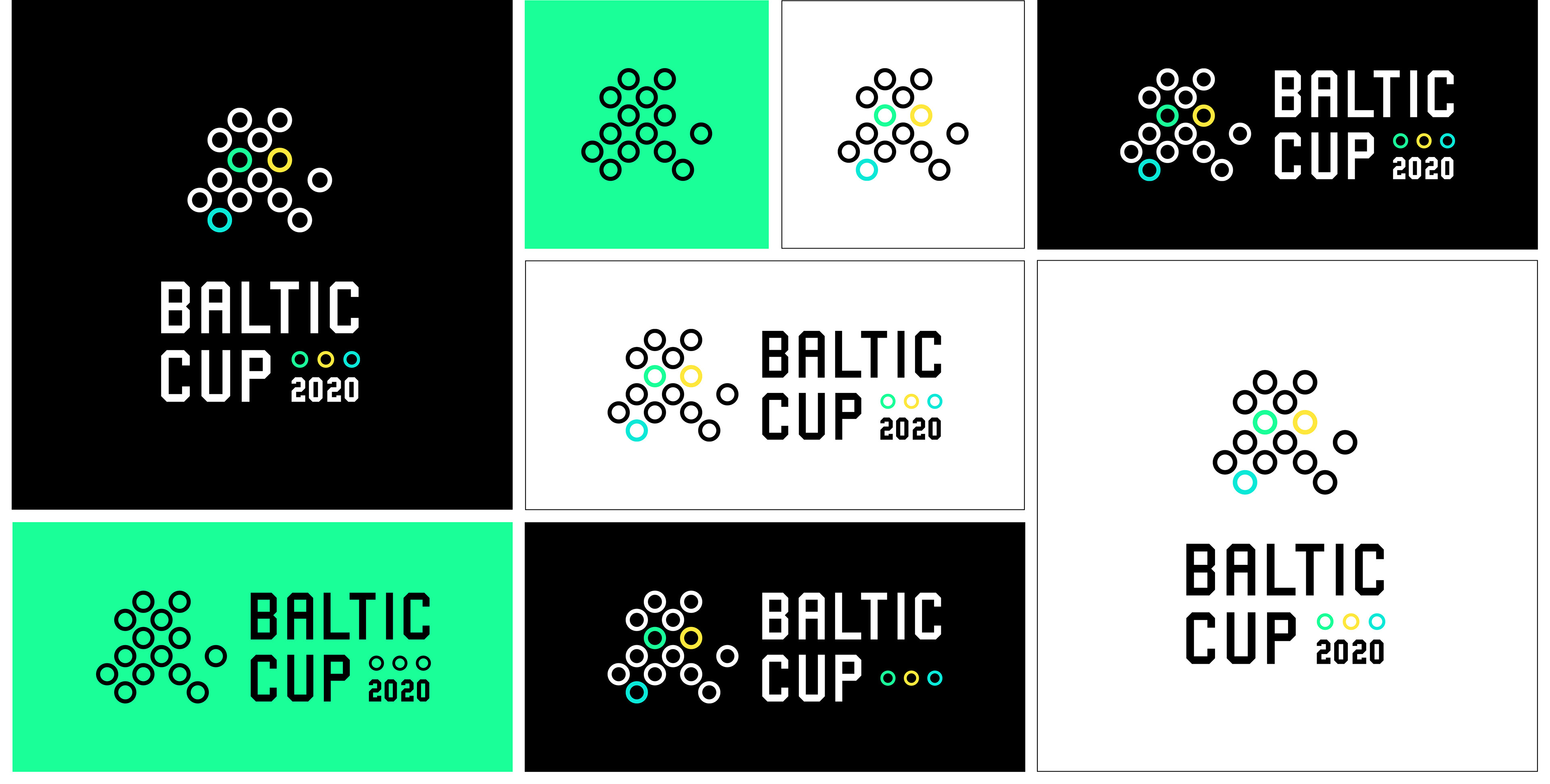 The identity font consists of sporty and bold letters that really take up space. We used these to create typographic illustrations that can be used as graphic elements.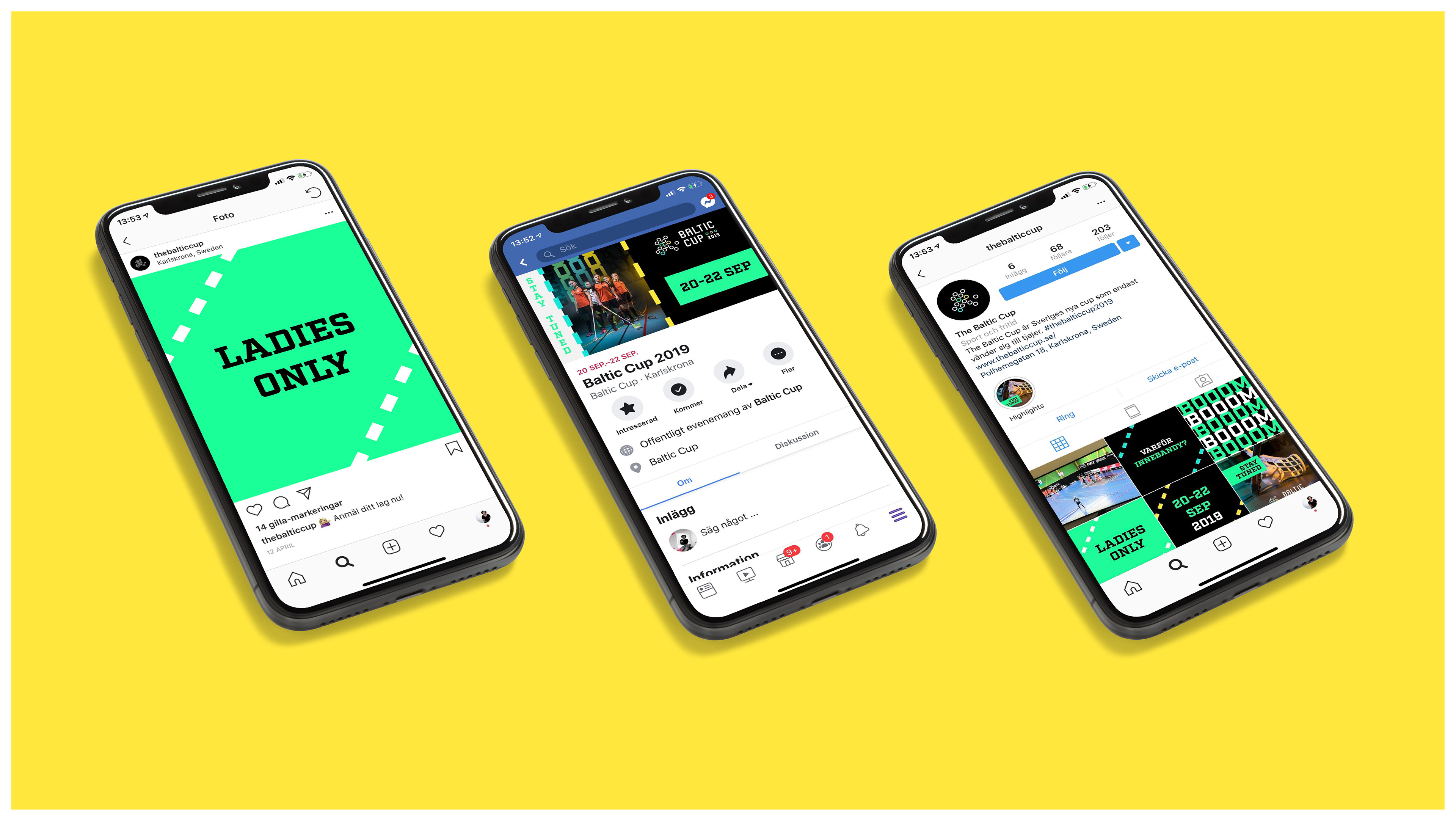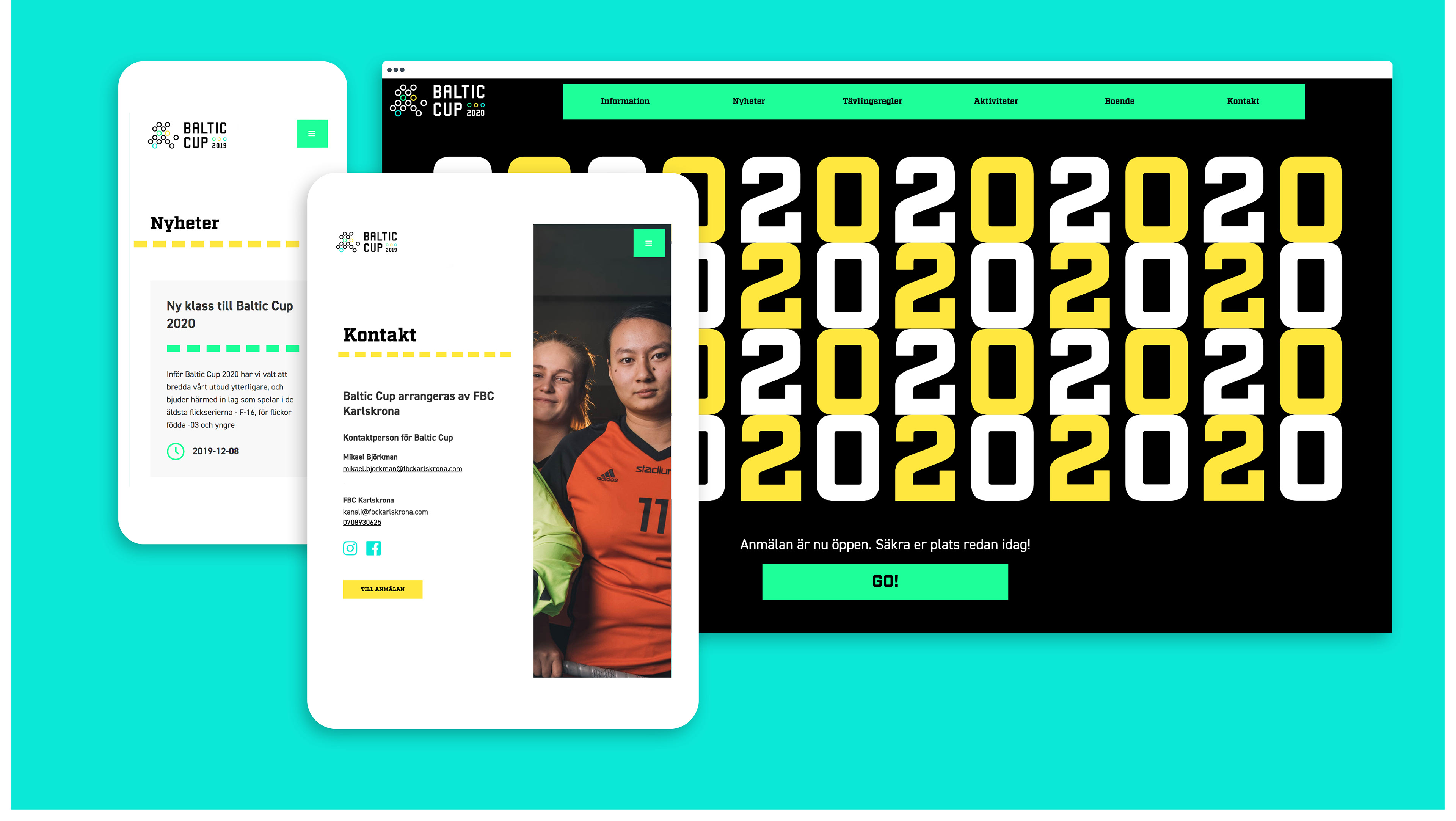 The identity also consists of a big library with graphic elements in electric colors. These are inspired from other common shapes in floorball: the goal area, the goal net and markings on the rink – but also from phrases shouted during the game.